At Rutu Group, we nurture every relationship with care and mutual trust. Right from the point when you book your home to the time you get possession and beyond, our processes, practices and policies are designed to enable and empower you. Which is reflected in our core philosophy 'Care Better, Build Better'.

At the heart of every Rutu Home, is Care. It's perhaps the most important raw material we use in our projects.
#RutuCares
Teamwork
TEAMWORK
It is the essence of our ability to succeed as a trusted housing developer. With teamwork, we learn from each other, share our skills and resources across organizational boundaries for our customers' benefit.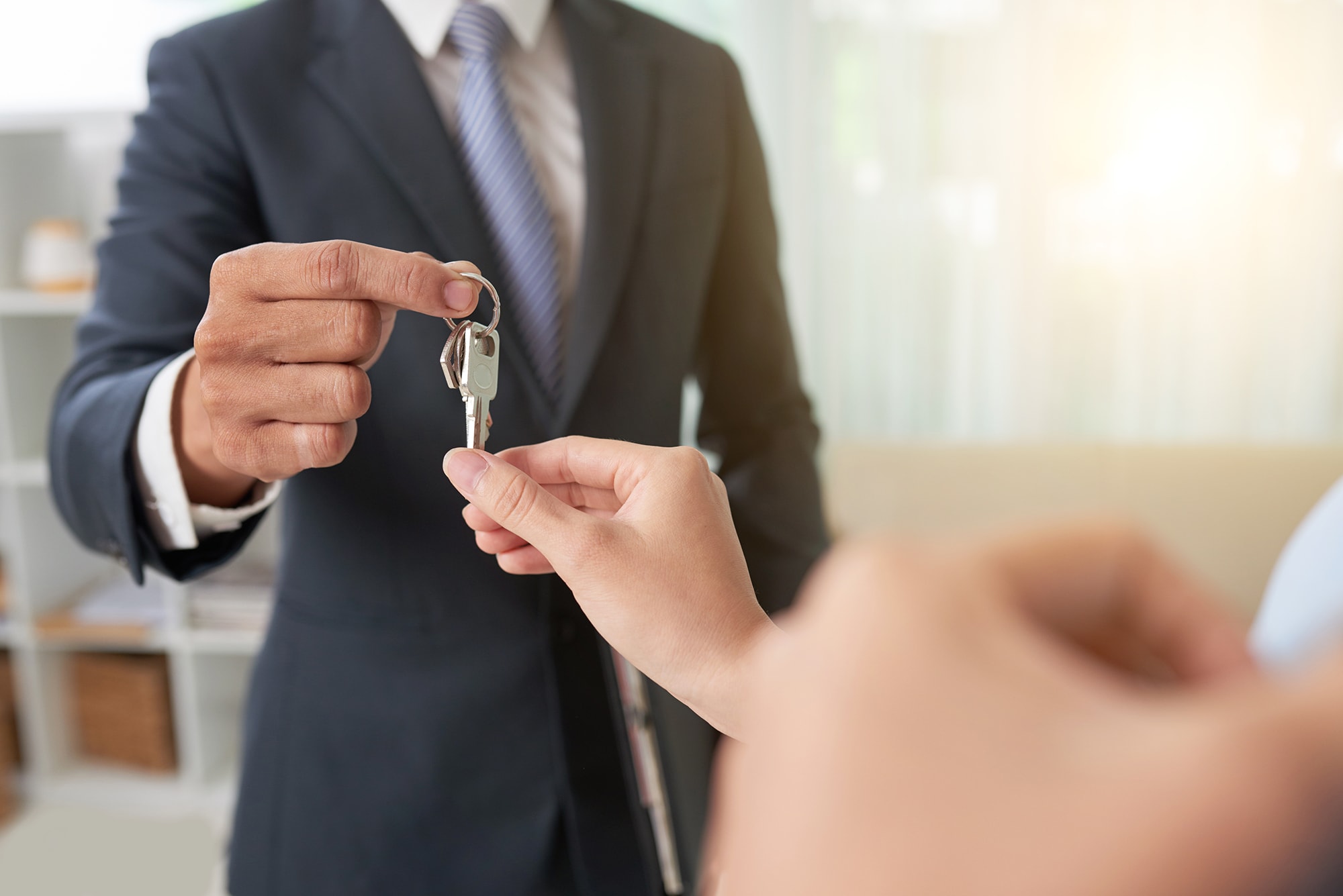 PROFESSIONALISM
PROFESSIONALISM
We are resolute in our belief to comply with the highest standards of professionalism. We are innovative and deeply creative yet heed to the greatest level of professionalism and discipline. We are flexible and eager in our pursuit to achieve the greatest in customer satisfaction and build relationships with homebuyers that are deep and everlasting.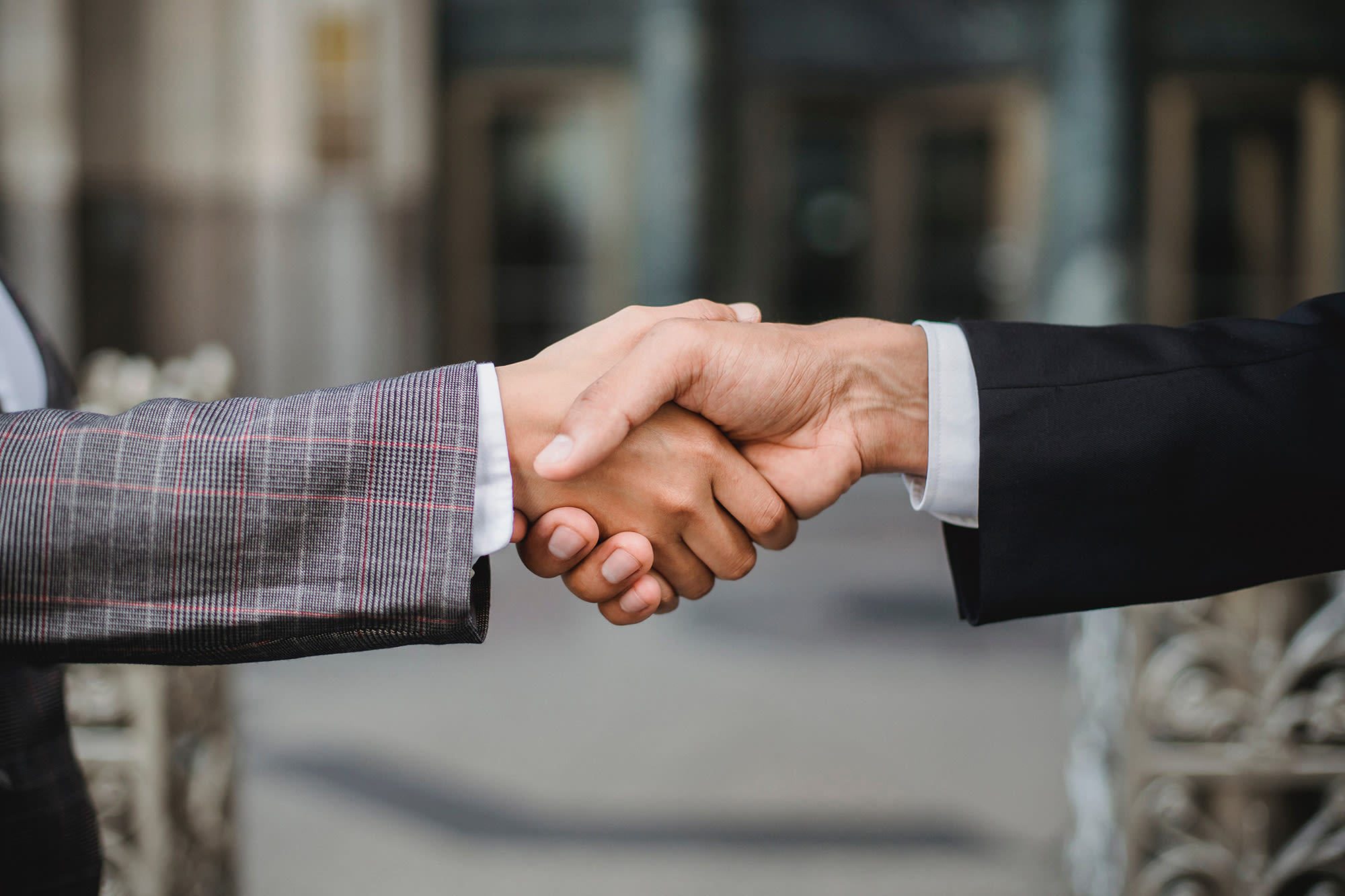 RESPECT
RESPECT
We respect every individual, be it a team member or a client or otherwise. We are strengthened by each other's support and together grow as one, whilst we push ourselves to be better and greater everyday.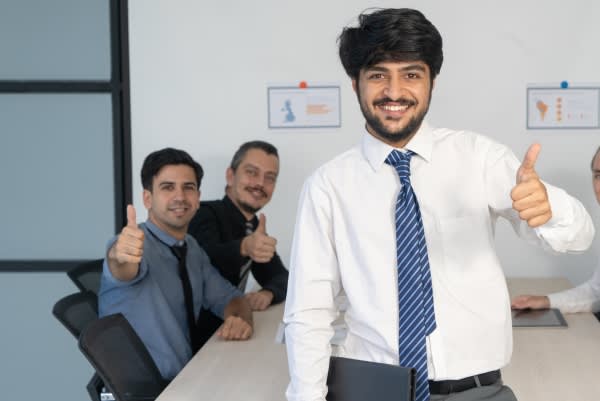 PEOPLE FIRST
PEOPLE FIRST
It is only when people are kept first in every decision-making that successes are scripted. Rutu Group of Companies is proud of the relationships that are built up by every member of the undertaking that resulted in the most iconic of projects. The group will continue to focus on its people-first initiatives to ensure many successes to come in the future.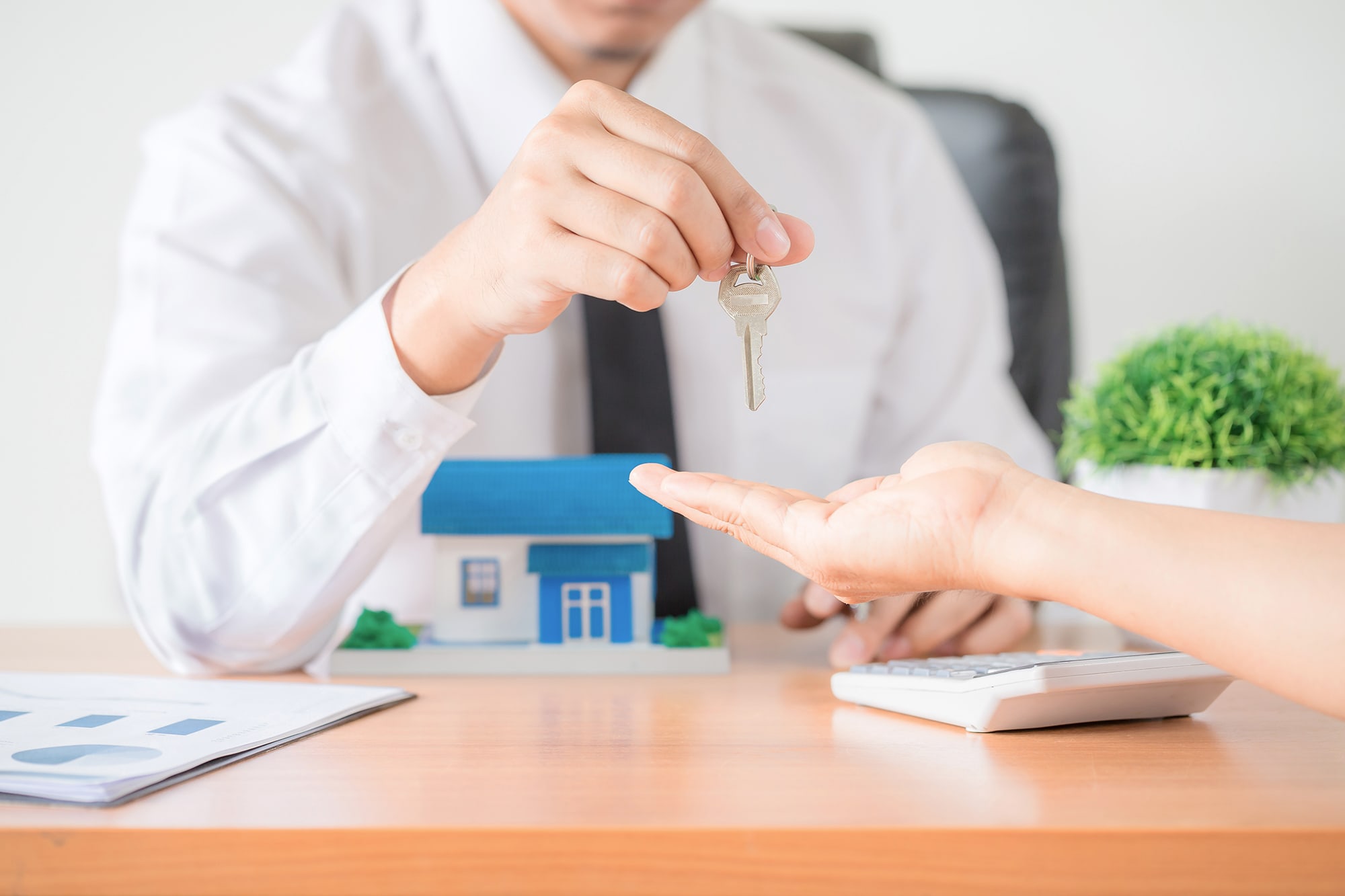 QUALITY
QUALITY
Ultimately it's the quality of the work we do that will come to define us and our work. Without quality the work that we do is futile and lacks real conviction and purpose. It is due to this that every facet of our operation is customized and targeted towards achieving the highest level of quality and standards. Moreover, it will remain the greatest differentiator that sets us apart from our peers.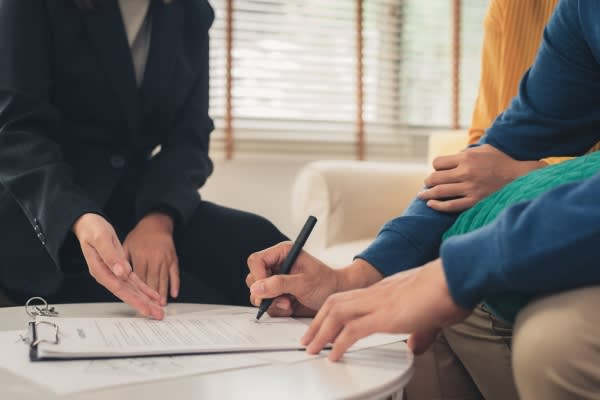 CUSTOMER RELATIONSHIP
CUSTOMER RELATIONSHIP
Customers have always been at the center of our initiatives and endeavours. It is the focal point and the yardstick by which we judge our successes and it is in the efficacy of customer satisfaction and homebuyer delight that we pride ourselves on. Custom relationships will continue to be priority number one as it will not only dictate the future but will ultimately define our legacy as well.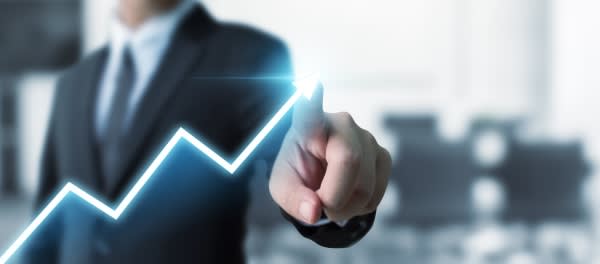 PURSUIT OF EXCELLENCE
PURSUIT OF EXCELLENCE
Achieving successes once in a while is worthy of praise, but it is only by the continuous pursuit and achievement of excellence that dynasties of successes are created. Every process and planning at Rutu Group of Companies is therein channelled towards achieving continued excellence as part of our concerted effort to imbibe and assimilate the spirit of outperformance in every aspect of our corporate undertaking.
"We understand how environments shape human creativity and productivity."